State home prices post strong September gains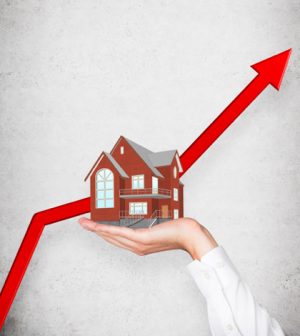 Sales of existing single-family homes in California totaled 398,880 in December, a 7.4 percent increase year-over-year, according to a report.
Statewide, the median price of a single-family home during the last month of 2019 was $615,090, up 10.3 percent from December 2018, the California Association of Realtors reported recently.
"Despite a sales slowdown at year's end, home sales were up from a year ago as interest rates remained low," said Jeanne Radsick, association president, in the statement.  "However, it's important to note, that the increase was due partly to low housing demand in the prior year."
Low interest rates should continue to boost the state housing market in 2020, and sales should go up this year because some buyers appear to be more motivated to enter the market, Radsick said.
In the Inland Empire, the median price of a single-family home in December as $385,000, up from $359,000 in December 2018, an increase of 7.2  percent.
The association's annual sales figures represent what would be the number of homes sold during 2019 if home sales maintained their December pace throughout the year. That number is adjusted for seasonal factors that impact home sales, according to the report.