State money to pay for science buildings at MSJC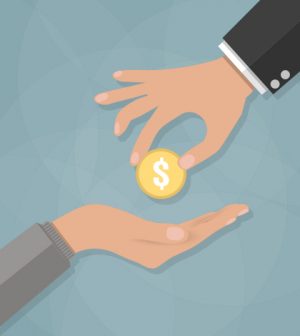 Mt. San Jacinto College has received state funding that will pay for two STEM buildings, one on each of the college's two campuses.
On the San Jacinto Campus, a 37,000-square-foot science, technology, engineering and math building will include science labs, lecture halls, general classrooms, math and general studies labs and faculty offices, according to a statement.
Cost of that project is $44 million.
On the Menifee Valley campus, a 42,000-square-foot STEM building will include laboratory and multi-use computer-based instructional areas. Distance learning will be incorporated into all of the multi-use instructional spaces.
That project will cost $52 million to build. 
"This is a true milestone for Mt. San Jacinto College," said Beth Gomez, vice president of business services, in the statement. "We're extremely excited to finally get shovels in the ground for the state-of-the-art buildings our students need."
Funding will come from Prop. 51, which California voters approved in November 2016. It allows the state to sell $2 billion in general obligation bonds for community college projects.
The San Jacinto campus building could be ready in late 2023, the Menifee Valley campus building in 2024, according to the statement.