Stater Bros. to reopen three stores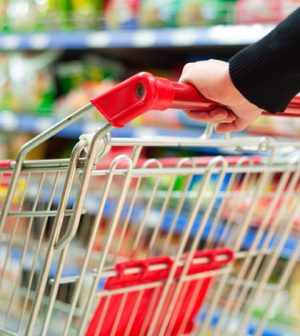 Stater Bros. is scheduled to hold grand re-openings today at four stores, three of which are in the Inland Empire.
Full-service supermarkets at 1430 Beaumont Ave,. in Beaumont, 161 E. 40th St. in San Bernardino, 30712 Benton Road in Winchester along with a store in Long Beach all recently completed major interior upgrades, according to a statement.
Stater Bros. Charities will present donations of $2,500 to a non-profit organization in each community.
"Stater Bros. has always believed in not just doing business in the community, but being part of the community," company Chief Executive Officer Pete Van Helden said in the statement. "Providing a pleasant shopping experience, taking good care of our customers and supporting the communities we serve remain at the core of our business." 
Based in San Bernardino, Stater Bros. operates 172 supermarkets in Southern California and employs approximately 17,000 people. It is the largest private employer in the Inland Empire, according to the statement.