U.S. sales numbers are mixed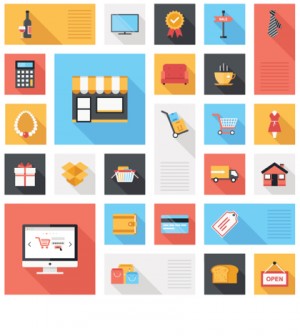 Retail sales nationwide were a mixed bag last week.
Year-over-year sales were up 2.3 percent for the week that ended Saturday, but they were down 0.3 percent compared with the previous week, which ended April 5, according to the International Council of Shopping Centers and Goldman Sachs Weekly Chain Stores Sales Index.
Compared to 2013, business was better for discount stores, wholesale clubs and in the furniture and office sector, according to the index, which was released today.
That improvement, the largest year-over-year jump in more than two months, might have happened in part because the weather turned warmer throughout much of the country, said Michael Niemira, the council's vice president of research and its chief economist.
The year-over-year increase bodes well for the rest of April: the council predicts a 3.5 to four percent increase in sales from March, mostly because of a boost from Easter. That forecast should hold even if the weather turns bad, according to the index.