Apple Valley State of the Town address scheduled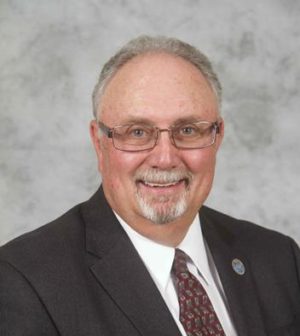 Mayor Art Bishop will deliver Apple Valley's annual State of the Town address next month.
The event is scheduled to be held from 11 a.m. to 1 p.m. Aug. 15 at the Apple Valley Conference Center, 14975 Dale Evans Parkway next to Town Hall.
The event will coincide with the regularly scheduled meeting of the Apple Valley Chamber of Commerce.
Cost is $25 in advance and tickets will not be sold at the door. Gallery-only seating with no lunch is available for free with advanced reservations.
For more information visit www.avchamber.org or contact the chamber at (760) 242-2753.