Art exhibit will be an homage to motorcycles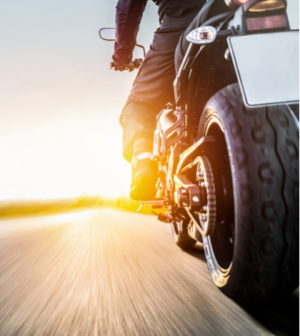 Chaffey College next month will display art works that pay tribute to motorcycles.
"Faster, Faster! The Art of Motorcycle Culture" is scheduled to run from Jan. 22 through March 9 at the Wignall Museum of Contemporary Art, according to a statement released by the school.
 The event is free and open to the public.
"Many of the artists ride [motorcycles], making the theme a reflection of their own dedication and love of the sport," said Rebecca Trawick, the museum's curator and director, in the statement.
The artists whose work will be displayed are from all over the world, including several who live in Southern California, according to the statement.
Chaffey College is at 5885 Haven Ave. in Rancho Cucamonga. Wignall Museum is open from 10 a.m. to 4 p.m. Monday through Thursday and noon to 4 p.m. on Saturday. 
An artist's reception is scheduled to be held from 4 to 6 p.m. on March 5. For more information visit www.chaffy.edu/wignall.