Bank merger announced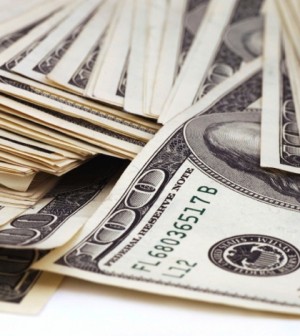 Mission Oaks Bancorp. in Temecula will merge with Santa Rosa-based AltaPacific Bancorp.
The transaction, announced earlier this week, is an all-cash arrangement worth an estimated $3.5 million, according to a report that was first published by The Press-Enterprise.
The transaction is expected to close during the second quarter.
AltaPacifica bought Mission Oaks for about 30 cents a share. The new company will have $335 million in assets and $254 million in total deposits and will operate as AltaPacific Bank, according to the report.