City to celebrate downtown improvements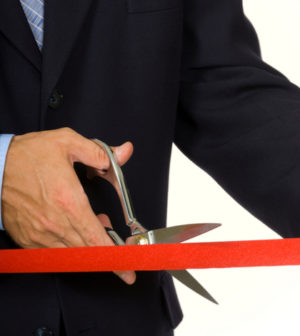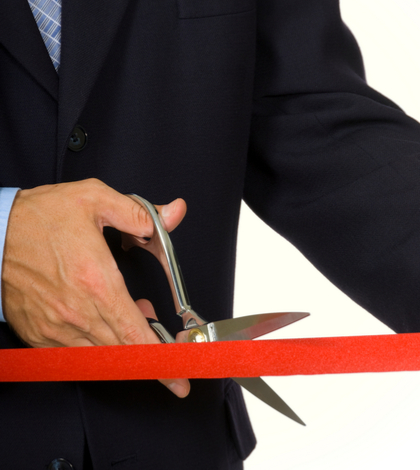 Palm Springs and the Palm Springs Chamber of Commerce, in partnership with P.S. Resorts, will host a grand opening and ribbon cutting ceremony to mark the city's downtown revitalization efforts.
The event, scheduled for Dec 14, will include a time capsule dedication and a 30-minute fireworks show, according to a statement on the city;s website.
Festivities will begin at 4 p.m. with a ceremony on the recently built street that fronts the Palm Springs Art Museum. A concert will be held, and student filmmakers from Palm Springs Unified School District will record the proceedings..
"With the opening of Kimpton, The Rowan Palm Springs hotel and Starbucks Reserve, the downtown revitalization project is coming to fruition," said Mary Jo Ginther, director of the Palm Springs bureau of tourism, in the statement.
The event is open to the public.