City to recognize its military personnel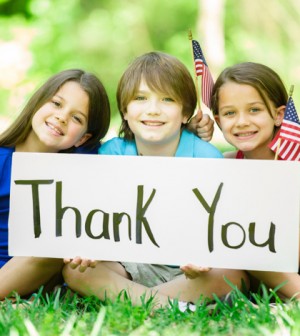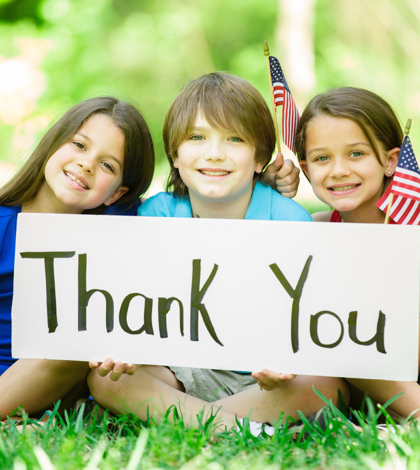 Moreno Valley residents are being asked to apply for military appreciation banners and pavers.
All applications are to be submitted by Oct. 13 so the items will be in place for the city's Nov. 11 Veteran's Day Ceremony, according to a statement.
The city installs military appreciation banners and pavers to show its support for local military personnel and their families. The program recognizes men and women who have served past or present, stateside or overseas, according to the statement.
Please call (951) 413-3701 or visit movalley.org/banners for more information and to get an application.