Cold weather hurts retail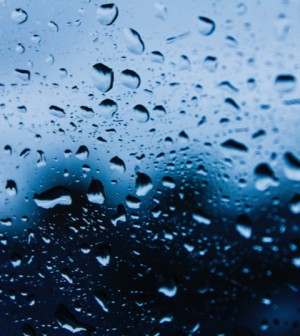 National retail sales rose 3.6 percent for the week that ended Saturday compared with the previous week.
That's the good news. The bad news is year-to-year sales for the week that ended Saturday were up 0.6 percent, according to the International Council of Shopping Centers and Goldman Sachs Weekly Chain Store Sales Index, which was released today.
Weather is being blamed for decline from 2013. The week that ended March 29 was the fourth-coldest final week of March in more than 23 years, which clearly put a damper on a lot of people's desire to shop, according to the index.
The council is predicting that March sales will be up three percent compared with March 2013.