Commercial land sale completed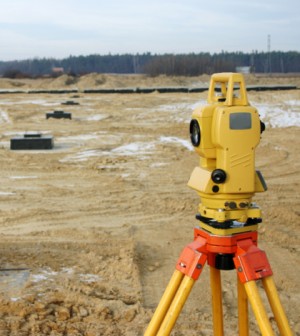 WD Land in Irvine has arranged the sale of 34 acres of commercial space in San Jacinto.
Stone River Capital LLC bought Gateway Marketplace from Stone River Capital LLC for an undisclosed sum, according to a WD Land statement.
The land is at the southwest corner of Ramona Expressway and Sanderson Avenue. It's currently open space and is located near one of the busiest intersections in the city, with more than 40,000 passing by each day, according to LoopNet.com, an online commercial real estate service.
WD Land, formerly Whittlesey Doyle, facilitates the sale of commercial and residential land. It recently sold 3,000 lots in six months, according to a company statement.