CSUSB opens facilities for students, faculty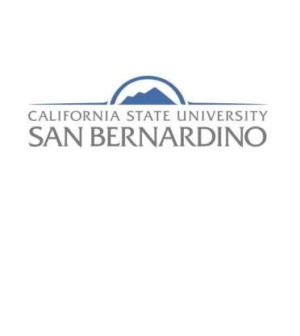 Cal State San Bernardino has opened an on-campus community and dining complex.
Coyote Village and Coyote Commons was inaugurated Monday with a ribbon-cutting in the project's courtyard, according to a statement.
Tomás D. Morales, university president,  Harry Le Grande, interim vice president of student affairs, Shari McMahan, provost and vice president of academic affairs and Douglas Freer, vice president of administration and finance, were among those who spoke during the ceremony.
Coyote Village covers 114,000 square feet and has more than 400 beds for first-year students. It's the first phase of a residential community that will eventually serve another 1,200 students.
Coyote Commons, which is next door to Coyote Village, covers 50,300 square feet and is open to students, faculty and staff. Its dining hall includes self-serve and full-service food stations, a multipurpose room, courtyard and a wing dedicated to the school's honors program.
"Standing alongside these beautiful new buildings, it is both satisfying and inspiring to see the realization of this part of the campus master plan, which serves as the roadmap as we continue to grow as a university," Morales said in the statement.