Delinquent mortgage payments drop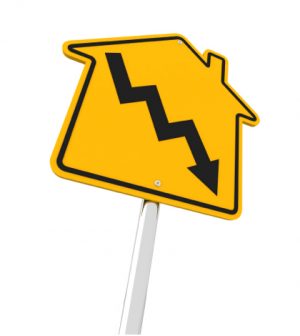 The Inland Empire's mortgage delinquency rate dropped slightly between February 2017 and February of this year, according to data released Tuesday.
Four point two percent of all mortgages in Riverside and San Bernardino counties were delinquent by 30 days or more in February, a .4 percent drop year-over-year, Irvine-based CoreLogic stated in its monthly Loan Performance Insights Report.
Serious delinquencies – 90 days past due, including foreclosures – also dropped four percentage points during that time, from 1.6 percent last years to 1.2 percent this year. Foreclosures were essentially unchanged: 0.3 percent in February compared with 0.4 percent in February 2017.
California's delinquency, serious delinquency and foreclosure rates in February were 2.8, 0.9  and 0.2 percent, all slight drops year over year, CoreLogic reported.
The national mortgage delinquency was 4.8 percent in February, down from five percent one year earlier. Any drop in mortgage delinquency indicates a strong economy, according to CoreLogic.