Frontier lands at OIA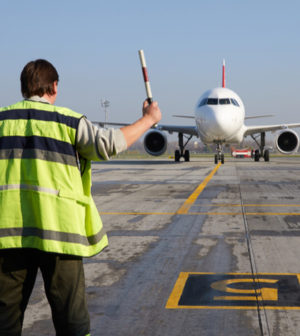 Frontier Airlines officially began serving Ontario International Airport Thursday with the arrival of Flight 1923.
Airport officials and community leaders greeted the flight, which was the official start of the largest commitment of new air service at Ontario International in more than 10 years, according to a statement on the airport's website.
After arriving at Ontario International, the plane [flight 124] flew to Austin and then to Dulles International Airport in Washington, D.C., according to the statement.