Grocery talks resume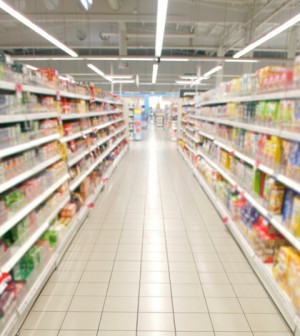 Negotiations between Food 4 Less and the United Food & Commercial Workers Union are scheduled to resume Wednesday.
The UFCW reached agreements with Vons, Ralphs, and Albertsons in May and Stater Bros. last month, but it failed to agree on a contract with Food 4 Less, according to a report in The Press Enterprise.
Members of the UFCW, which represents most of the worker at Food 4 Less, voted June 26 to authorize a strike, three weeks after its contract with the discount grocery store chain expired.
Authorizing a strike doesn't necessarily mean a strike is imminent; unions sometimes take that action to try to get management back to the negotiating table.
The UFCW maintains that Food 4 Less, which is owned by Kroger in Cincinnati, is offering its workers less than they would earn at other supermarkets.
There are 20 Food 4 Locations in Riverside and San Bernardino counties. The chain employs about 6,000 workers throughout Southern California, according to the report.