Housing market continues to slide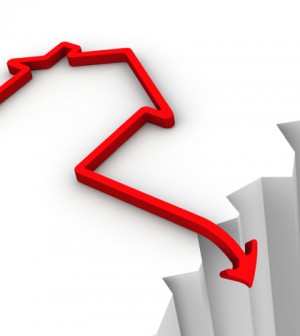 The slowing of the Southern California housing market continued in October, as sales of condominiums and single-family homes fell 7.5 percent year-over-year.
Total sales were 19,193 last month, the weakest October since 2011, when 16,829 housing units changed hands, Irvine-based CoreLogic reported.
Sales did rise 10.3 percent between September and October, but year-over-year numbers have been down in five of the previous six months. Only July recorded an increase, a meager 0.4 percent.
The median price of a home – $525,000 – was a 6.1 percent increase compared with October 2017, when the median price was $495,000.
In the Inland Empire, year-over-year sales were down 3.2 percent in Riverside County and 8.9 percent in San Bernardino County. Median prices – $380,000 and $330,909 – were increases of 6.1 percent and 3.4 percent respectively, according to CoreLogic.