IE has some entrepreneurial spirit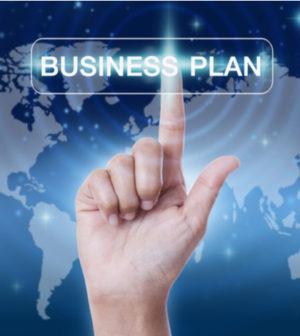 Some people in the Inland Empire have gone into business for themselves.
Riverside and San Bernardino counties ranked 13 in startup businesses among the 40 largest U.S. metropolitan areas, according to the 2017 Kaufmann Index of Startup Activity.
That was five spots better than the two-county region ranked in the 2016 survey.
The Inland Empire had 92.4 startup businesses for every 1,000 employer-businesses covered in the survey, meaning nearly 93 businesses were less than one year old during that time.  Also, there were 360 new business owners for every 100,000 adults, the report found.
The annual study is compiled by the Ewing Marion Kaufmann Foundation, a non-profit philanthropic organization in Kansas City that focuses on education and entrepreneurship. This year's edition was released in May and is based on data gathered through the end of 2016.
Miami-Ft. Lauderdale, Austin, Texas, Los Angeles – Long Beach, San Diego and Las Vegas were the top five markets for startup activity. The report was released last month, but CBRE Group Inc. issued a statement on the survey because Southern California performed so well and the report's were good news for the commercial real estate industry.
"Southern California entrepreneurship is robust and should not be overlooked when referencing startup hot spots," Grant Goldman, CBRE research analyst, said in the statement."  "New businesses translates to increasing demand for commercial space."