IE phase of Gold Line breaks ground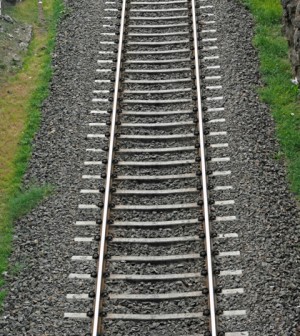 A groundbreaking ceremony was held Saturday for the next phase of Gold Line, a project that will take the popular light-rail system into the west end of the Inland Empire.
The extension, which is expected to take about 10 years to complete, will continue the Gold Line about 12 miles from Azusa – its current stopping point – through Glendora, San Dimas, La Verne, Pomona, Claremont and Montclair, according to the Los Angeles County Metropolitan Transportation Authority.
Stations will be built in each of those cities except Montclair, which will receive one if funding can be obtained from San Bernardino County.
Construction on the $1.5 billion project is expected to be finished in 2026, with the extension to be opened the year after that. About two-thirds of that funding will come from Measure M, the sales tax initiative Los Angeles County voters approved overwhelmingly last November.
The groundbreaking was held at Citrus College in Glendora.