IE posts major growth in logistics jobs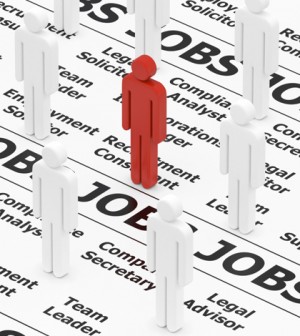 Transportation and warehouse jobs grew by 46.8 percent in the Inland Empire from 2013 through 2017, according to data released Monday.
That was the second-highest growth rate among submarkets, topped only by Charlotte, N.C., which grew by 56.8 percent during that time, CBRE reported.
Central California – 45.7 percent – Reno, Nev. 44.4% – and New Jersey – 39.3% – completed the top five.
Logistics jobs grew 17 percent within the 37 largest U.S. industrial markets during that five-year period. That was larger than the national growth rate, which was 12.8 percent.
The growth of e-commerce and better wages helped contribute to the growth in transportation and warehouse jobs, and that trend is expected to continue: CBRE predicts that approximately 452,000 logistics jobs will be filled in the United States this year and in 2019.
Much of that growth is expected to happen locally.
"The availability of affordable housing allows labor to live less expensively in the Inland Empire versus many other parts of the greater Los Angeles area," said Kurt Strassman, executive managing director of CBRE's Inland Empire and Orang County operations, in the statement. "This, coupled with exceptional economic and industry growth, will position the Inland Empire well into the future."