Inland food bank to serve school district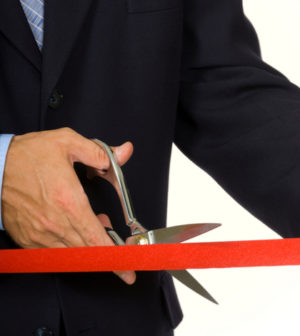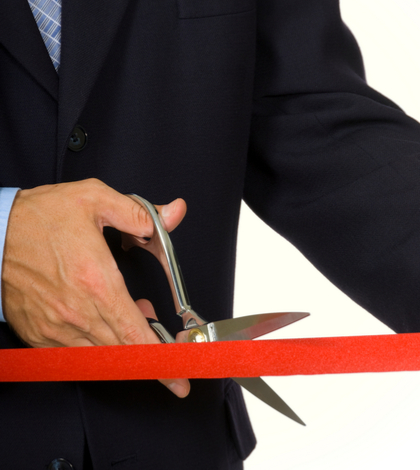 Feeding America Riverside/San Bernardino will distribute free food to the Perris Elementary School District.
The program, which will cover all nine schools in the district, is scheduled to begin April 23 at the Rob Reiner Children & Families Center, 2221 S. A St, Perris, according to a statement.
Food bank executives and local officials will start the program with a ribbon-cutting ceremony at 8 a.m., with food distribution scheduled to begin immediately afterward. The Pechanga Development Corp., the charitable entity of the Pechanga Band of Luiseno Indians, is paying for the project.
Each school pantry will provide meals to at-risk children and their families. They will be open for the entire academic year.
"We are very excited and thankful for this opportunity to feed nine schools in the district, as it would not be possible without the commitment of the school district staff," said Stephanie Otero, the food bank's chief executive officer, in statement.