Inland mortgage delinquencies drop slightly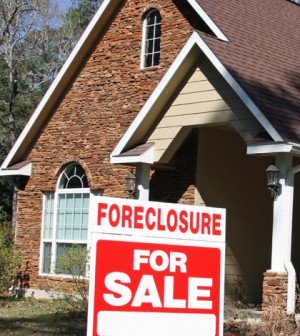 Four point two percent of Inland Empire mortgages were delinquent in October by at least 30 days, according to data released Tuesday.
That data, which included properties in foreclosure, was a year-over-year drop of 0.6 percent, Irvine-based CoreLogic reported.
Mortgages in serious delinquency – meaning late by 90 days or more past – in Riverside and San Bernardino counties totaled 1.3 percent, down from 1.7 percent in October 2016.
The Inland region's foreclosure inventory rate was 0.3 percent, essentially unchanged from one year earlier, CoreLogic reported.
Nationwide, 5.1 percent of mortgages were in some stage of delinquency in October, down from 5.2 percent in October 2016
The national foreclosure inventory rate in October was 0.6 percent, down from 0.8 percent in October 2016, according to CoreLogic.