Inland wages lag behind other markets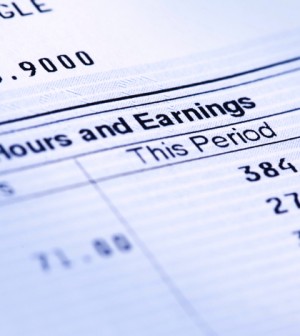 Despite being one of the largest economic submarkets in the United States, the Inland Empire doesn't measure up to other regions in some areas, a report has stated.
The two-county region is the 19th largest employment center in the country, with slightly under 1.1 million payroll workers, according to data released by the UC Riverside School of Business Center for Economic Forecasting and Development.
However, among the 50 largest Metropolitan Statistical Areas in the United States, the Inland region has the lowest average yearly private sector payroll wage, at just under $40,000, according to the report.
A lack of skilled workers, along with an absence of job density – an average of 647 jobs per square kilometer spread throughout both counties – are among the reasons for the disparity.
"This is a region that employs more workers than world famous metropolises such as San Francisco, San Jose, and Tampa," said Christopher Thornberg, the business center's director, in a statement. "We would expect to see wages and industries that are more in line with a typical large, urban city."