Low inventory fuels increase in home prices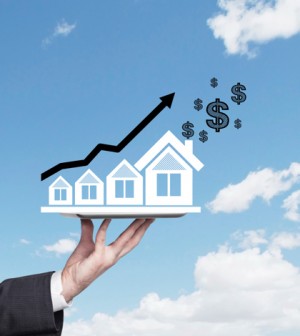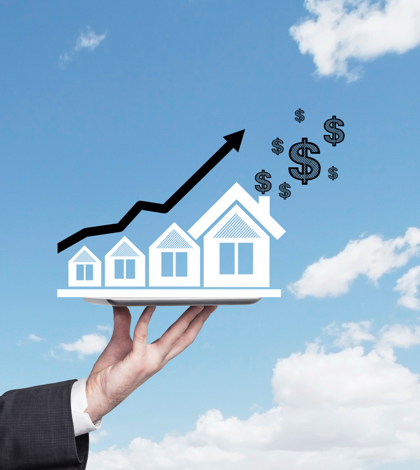 U.S. home prices, including distressed sales, rose sharply in September, mostly because of a low of inventory that is driving up prices in most markets, according to data released Tuesday.
Nationwide, the average price of a home was up seven percent compared with September 2016 and nearly one percent compared with August of this year, according to the CoreLogic Home Price Index.
During September, 36 percent of the country's largest metropolitan markets had housing stock that was overvalued, 28 percent that was undervalued and 36 percent that were priced at market value.
"Home price growth continues to grow at a brisk pace," said Frank Nothaft, CoreLogic's chief economist in a statement. "This appreciation reflects the low for-sale inventory that is holding back sales and pushing up prices."
Home prices throughout the country are expected to rise 4.7 percent between September of this year and September 2018.
In the Inland Empire, home prices in September – including distressed sales – were up nearly eight percent year over year and 0.8 percent month over month, according to the index.