MacArthur retiring from public office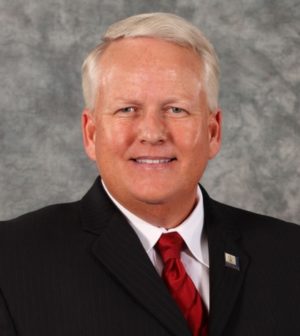 Chris MacArthur, a three-term member of the Riverside City Council, is retiring.
MacArthur, who was first elected to the council in 2007 and ran unopposed in 2011 and 2015, will step down when his term expires next year, according to a statement on the city's website.
"It has been an incredible honor to serve the residents of Ward 5 and the city of Riverside these past 11 years," MacArthur said in the statement. "We have accomplished a lot together and have made a great difference for future generations of Riverside [residents].
MacArthur said he plans to work with his wife Jolyn and two sons in business.
Several major projects were completed during MacArthur's time on the council, including the Arlington Heights Sports Park and the public gymnasium at the refurbished Renck Center at Hunt Park, according to the statement.