Moore joins Omnitrans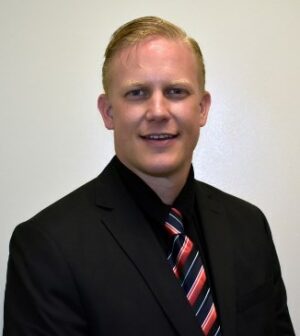 Omnitrans
Aaron Moore is Omnitrans' new director of special transportation service.
For the past seven years, Moore has been the mobility manager and consolidated transportation service agency director at the Victor Valley Transit Authority in Hesperia, according to a statement.
Moore will be in charge of 14 people. He replaces Douglas Stanley, who is retiring this month after 30 years of service with the San Bernardino County transit agency.
"We are fortunate to have Aaron on board," said P. Scott Graham, Omnitrans' chief executive officer and general manager, in the statement. He brings tremendous experience in developing and managing successful special transportation programs in the region."
Special Transportation Services oversees contracts, manages special programs for seniors and disabled persons and develops partnerships with local governments and private entities, according to the statement.