Moreno Valley, Cal Baptist form alliance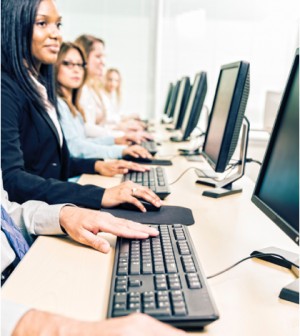 Moreno Valley and California Baptist University have opened an educational service center at the city's Employment Resource Center.
The center, at 12625 Frederick St., is the result of a partnership between the city and California Baptist's Division of Online and Professional Studies, according to a statement released Friday.
The goal is to make it easier for Moreno Valley residents to enhance their education by bringing the university's service to the city. The new location is an enrollment center for new students and a place where California Baptist students can study.
California Baptist's online service offers more than 40 bachelor's, master's and doctorate degrees in a variety of academic disciplines.
Each online program is designed to accommodate working professionals and people raising families, according to the statement.
The Employment Resource Center and the new California Baptist educational service center are open Monday – Thursday from 8 a.m. to 5 p.m. For more information, please visit www.morenovalleybusiness.com or call the Economic Development Department at (951) 413-3460.