On The Move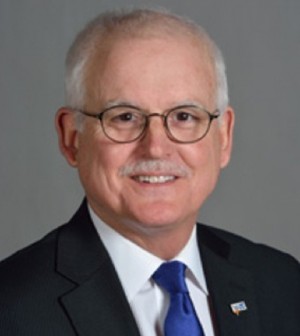 Michael Burke has been named chancellor of the Riverside Community College District.
Burke, who replaces Interim Chancellor Irving Hendrick, was approved Tuesday by a unanimous vote of the district's board of trustees, according to a report in The Press-Enterprise.
He will receive a base salary of $310,000 a year, a figure that includes use of a car and other benefits, according to the report.
Burke has a doctorate in Educational Administration from the University of Texas at Austin's Community College Leadership Program, and he has been president of the Milwaukee Area Technical College since January 2010.
Burke, who has more than 25 years experience working with community colleges, has also been president of San Jose City College, according to the report.