On The Move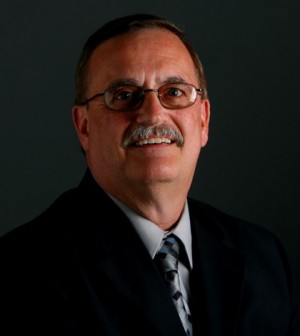 Eastvale City Councilman Jeff DeGrandpre has stepped down.
DeGrandpre resigned unexpectedly Wednesday after accusing his fellow council members of engaging in illicit deals, causing dissension at city hall and violating California's open-meeting laws, according to a report in The Press-Enterprise.
His resignation will be effective July 1.
DeGrandpre was one of the leaders of Eastvale's incorporation drive in 2010. He was elected to the city's first council that year and was re-elected in 2012.
Mayor Ike Bootsma said he did not know of any council members engaging in improper deals, according to the report.