OIA raises parking rates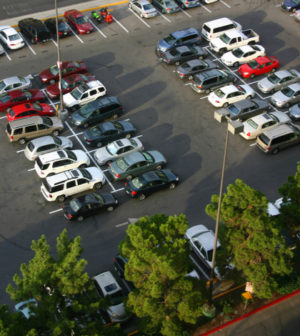 Starting next month, it will cost more to park at Ontario International Airport.
The Ontario International Airport Commission set new parking rates for the airport's 2019-2020 fiscal year, which begins July 1, according to a statement.
The new rates are:
Daily parking in lots two and four will be $21, a $3 increase;
Premium hourly parking directly in front of the passenger terminals will be $27 per day, also a $3 increase;
Value parking in lot five will increase $2, to $13 per day;
Economy parking in lot three will increase to $16 per day, from $13;
Curbside valet parking at terminals two and four will rise to $28, a $3 increase.
The commission set the trip fee for Uber and Lyft at $4, a $1 increase from the current rate. That fee applies to people entering and leaving the airport, according to the statement.