Omnitrans to resume fare collection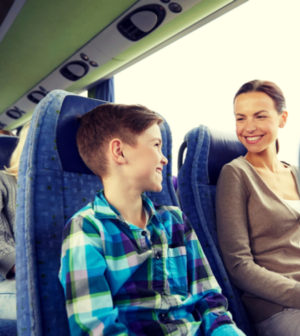 Beginning June 1, Omnitrans will again collect fares and allow front-door boarding on all of its buses.
In March, San Bernardino County's largest transit agency stopped bus fare payment temporarily and required all passengers to enter and leave at the back of the bus, according to a statement on the agency's website.
Both moves were made to encourage social distancing between drivers and passengers. However, all Omnitrans buses have been equipped with plexiglass barriers that provide a shield between driver and passengers, which makes fare collection safe.
Buses will continue to operate at their present service levels.
Customers are asked to use Omnitrans only for essential trips, and to avoid it entirely if sick. Face coverings, at bus stops and while onboard, are "strongly recommended," according to the statement.
Omintrans passengers are encouraged to purchase their fare via the Token Transit app, which can downloaded for free at www.omnitrans.org.