Online fundraiser boosts SB County nonprofits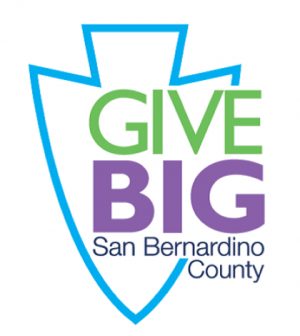 Give BIG San Bernardino County, the annual online fundraising event, raised nearly $240,000 for 107 county nonprofits.
The 24-hour effort was held Tuesday and attracted more than 4,600 donations, with contributions ranging from $5 to $8,600, according to a statement.
The Unforgettable Foundation in Redlands received the largest gift. Friends of Bear Valley received the most donations – 1,014 – while the Morongo Basin Humane Society raised $18,140, the highest amount.
Since it started five years ago, Give BIG San Bernardino County has raised more than $1.5 million for 333 local nonprofits, according to the statement.