Ramos Named Marketing Director for Omnitrans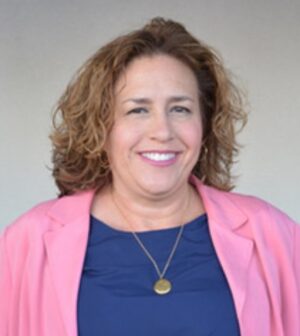 Nicole Ramos has been named director of marketing and promotions at Omnitrans.
An Omnitrans employee since 2001, Ramos will oversee 16 workers and be responsible for advertising, customer service, promotions, partnerships, media relations, publications, and community outreach, according to a statement on the transit agency's website.
Ramos has been interim director of marketing since last October.
"It has been my pleasure to represent Omnitrans' customer service and marketing efforts for the past 19 years, and I look forward to leading that team to support Omnitrans' growth," Ramos said in the statement.
Ramos has been in charge of several projects during her time with Omnitrans, including implementing the Travel Training Bus program. Before joining Omnitrans she worked with Foothill Transit Zone, which covers the San Gabriel Valley.
Omnitrans is the largest public transit agency in San Bernardino County.