Report: IE apartment rents will rise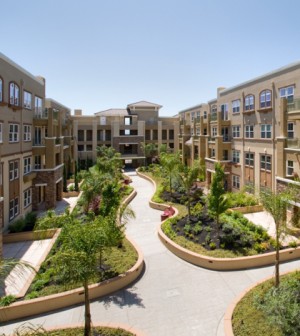 Average rents for multifamily properties in the Inland Empire are expected to rise 3.2 percent this year, nearly a one percent increase year-over-year if that forecast is accurate, a report released earlier this week predicted.
Multifamily rents in Riverside and San Bernardino counties are expected to grow at about the same pace as White Plains, N.Y., and Louisville Ky., and slightly ahead of Columbus, Ohio, according to Yardi Matrix, a commercial data and research company in Scottsdale, Ariz.
Seattle is expected to experience the most growth, at 5.8 percent, followed by Orlando Fla. and Las Vegas, both at 5.4 percent. 
Nationwide, multifamily rents are expected to go up 2.6 percent this year compared with 2019, when rents grew three percent year-over-year, Yardi Matrix reported.
Multifamily rents have grown at about 2.5 percent during the past several years, a trend that is causing concerns about affordability in some submarkets. Some communities, particularly coastal ones, have turned to rent control as a temporary solution, according to the report.