Riverside awarded for its use of technology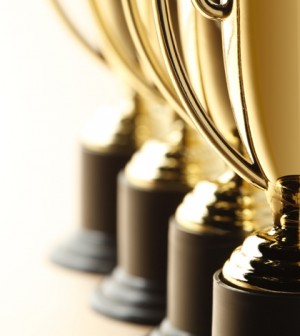 Riverside ranked first in the nation in the recent Government Experience Awards, which recognize state, county and local governments that use technology to improve how residents and government interact with each other.
The awards are presented by the Center for Digital Government in Folsom. They recognize states, cities and counties "that are radically improving the experience of government and pushing the boundaries of how citizen services are delivered," according to a statement.
Riverside was recognized for redesigning its website, improving internal communication and digital resources and providing high-end service online with mobile applications and an enlarged  open data portal. 
The city also drew praise for streamlining its communications so that the public gets the same information on a mobile device – 54 percent of all visits – as someone logging in from a computer.
Riverside finished ahead of San Diego, Mesa, Ariz. Grand Rapids, Mich.; Gilbert, Ariz.; and Roseville, according to the statement.