San Bernardino County gets mental health grant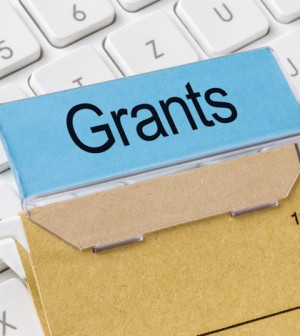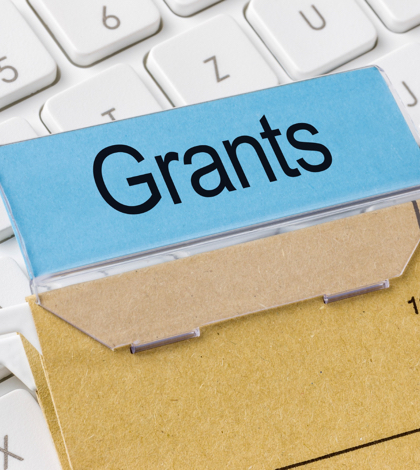 San Bernardino County's Department of Behavioral Health has received a $2.3 million state grant that it will use to pay off student loans.
In exchange, the department will increase its treatment of low-income individuals and families, according to a statement.
In July, CalHealthCares, a division of the Department of Health Care Services, announced the list of doctors selected to receive the award. Of the 247 named, eight were Department of Behavioral Health psychiatrists.
"This award confirms DBH psychiatrists' commitment to serve the most severely and persistently mentally ill in San Bernardino County," said Director Veronica Kelley in the statement. "It also supports our department's efforts to ensure that the residents of the San Bernardino County, the geographically largest county in the country, have access to quality behavioral health."