SB looks for developers for downtown project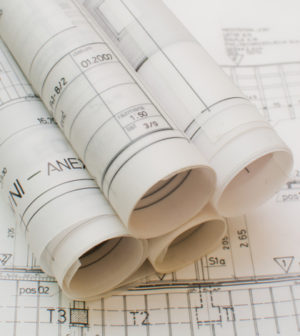 San Bernardino is soliciting bids from developers interested in developing the city's planned 5th Street Gateway Project.
The project is planned for a vacant 6.5-acre parcel downtown immediately east of Interstate 215, according to a city staff report.
City officials are recommending that some of the land be used for senior housing. The report also notes that the site is close to The Theater Square project, which must be completed, and the 43-acre Carousel Mall, which closed last summer and likely will be torn down.
An estimate 20,000 people work in downtown San Bernardino, the report noted.
Letters-of-interest are due by Jan. 31. City officials hope to have a development agreement in place by July, according to the report.