SBCTA will help bring first hydrogen-powered train to the U.S.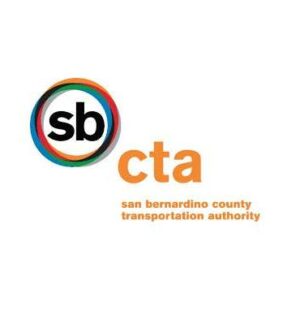 The San Bernardino County Transportation Authority will soon create the first hydrogen-powered passenger train to operate in the United States.
An agreement between the authority and Stadler U.S., an international rail vehicle construction company in Switzerland, will bring zero-emission passenger rail technology to the United States, according to a statement.
The FLIRT H2 vehicle will begin running 2024. It will be part of the Redlands Passenger Rail Project, a nine-mile project that will run between Redlands and San Bernardino's Metrolink station.
The contract calls for Stadler to develop the vehicle, which will be two cars with a power pack in between that will hold fuel cells and the hydrogen tanks. The train will seat 108 passengers, have ample standing room and travel at a maximum speed of 79 miles per hour.
"Implementing innovative solutions like this first-of-its-kind passenger train is an example of our commitment to the next generation [of transportation]  in San Bernardino County," transportation authority President Darcy McNaboe said in the statement. "The hydrogen FLIRT will help us address the commuting needs of today while preserving our environment for a better tomorrow."
The transportation authority and Stadler first partnered in 2017, when the authority ordered three diesel electric multiple unit FLIRT vehicles. Those will be used on the planned Arrow Passenger Rail Service, which will run between Redlands and San Bernardino.
That project will connect the entire Metrolink system at the San Bernardino Transit Center, according to the statement.