State housing affordability falls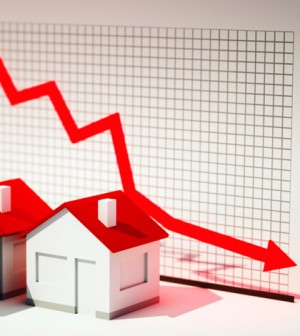 Housing affordability in California hit a 10-year low during the third quarter, according to the California Association of Realtors.
Twenty eight percent of California households could afford the median price of $555,680 during that period, down one percent from the second quarter and three percent year-over-year, the trade association reported in its most recent quarterly report.
Not enough houses better known a tight inventory, drove home prices up and made the market less affordable.
This was true  in submarkets that have traditionally been more affordable, including the Inland Empire. Year-over-year, affordability was down four percent in Riverside and San Bernardino counties.
During the third quarter, a minimum annual income of $112,100 was needed to qualify for the purchase of a median-priced single-family home, assuming a 20 percent down payment and a composite interest rate of 4.16 percent, according to the report.