U.S. housing prices keep climbing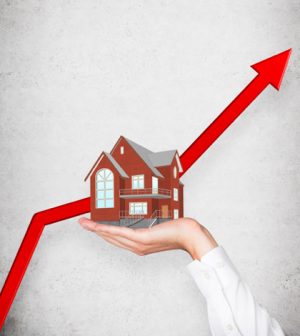 Home prices, including distressed sales, rose nearly seven percent nationwide in August, year-over-year, according to data released this week.
Prices also rose nearly one percent between July and August, Irvine-based CoreLogic reported in its latest Home Price Index.
Home prices are expected to go up another 4.7 percent by next August. While home sales have stalled recently in most U.S. markets because not enough houses are being built, that slowdown has helped stabilize price growth, the report noted.
In the Inland Empire, home prices were up 7.7 in August compared with one year earlier and up one percent compared with July, CoreLogic reported.
Of the top 100 metropolitan housing markets in the United States, 34 percent had housing prices that were above market value, 27 percent were undervalued and 39 percent were at value, according to the index.