By Phillip B. Burum
Buying and maintaining a home can be the best investment any American will make in their lifetime. Investing wisely in the upkeep and renovation of one's home is crucial to the financial success of the investment. This is the reason we celebrate National Remodeling Month in May as the second of our season-long celebration of the benefits of homeownership.
The choice to remodel or renovate may be based on safety, comfort and convenience, or on increasing the market value to ready the home for sale. Whatever the basis for the decision, do a cost benefit analysis before you get started to ensure you are protecting your investment and spending your hard-earned money wisely.
It's your home, so the most important consideration in this analysis is what you want out of your living experience, but when evaluating the economic impact of your choices, don't assume you are an expert, even if you are. Check your instincts by consulting others, particularly those who are not in your typical circle of friends. Describe your intentions to a few local real estate professionals and listen to their feedback. Although it may not be important for you to increase the value of the home by an equal or greater amount than your remodel will cost, the impact of the improvements should be among your priorities to consider. Spending fifty thousand dollars on a new Koi pond, for example, is not likely going to increase the value of the home by fifty thousand dollars and not all homeowners want a cool 'man cave' in place of a garage or den. Be aware of the impact of your decisions on how the typical buyer might perceive the value of the home with, or without the proposed improvements.
When evaluating the cost benefit, be sure to include all costs, direct and indirect. If the remodel is going to be financed, include the cost of financing in the evaluation. If you will be required to live outside of your home for a period or eat out frequently, include that. Define your total allowable budget, get opinions of the impact of the proposed changes from other professionals and make your own determination on whether to proceed or what should change in the plan.
Once you are clear on what improvements you want, consult with a National Association of Home Builders (NAHB)-certified remodeling professional (you can find them at www.NAHB.org). The website also offers links to crucial information that should be considered as you develop your plans, including; cost estimating tools, step by step improvement guides, and advice on getting the most 'bang for your buck'.
Then, research possible additional sources of revenue, such as the Federal Housing Administration (FHA) which offers programs for home improvements at www.HUD.gov such as FHA Title I loans and 203(k) programs. Consult with your local water district and utility providers to find if they have any programs to assist you in making your home more environmentally sound.
Cash is almost always the best source of capital for any expense but when it comes to investing in a home, it may be more beneficial to finance the improvements. Check with your financial advisor before you finalize plans for funding the remodel.
If you choose to finance the improvements, there are three common loan types available for you to consider.
HELOC – A Home Equity Line of Credit is a form of revolving credit in which your home serves as collateral. This allows you to tap into these funds whenever you need it, paying it down or drawing new funds as your circumstances dictate.
HOME EQUITY LOAN – Some homeowners opt for a Home Equity Loan (known as a second mortgage). This is a fixed-rate, fixed-term loan based on the equity in your house that is paid back in equal monthly installments over a specific time period.
REFINANCE – This is a great option for homeowners that have accumulated equity in their home and want to take advantage of better market conditions for mortgages. However, make sure you factor in the length of time you plan to live in the house and the number of years left on your current mortgage before you decide to refinance.
As with any important project, once you are clear on the impact of your changes and have decided to move forward, define the parameters, develop a plan, set a budget and stick to the budget.
For more information on remodeling, home buying or the benefits of homeownership, visit the www.BIABUILD.com or www.NAHB.com/remodel website and have a happy Father's Day.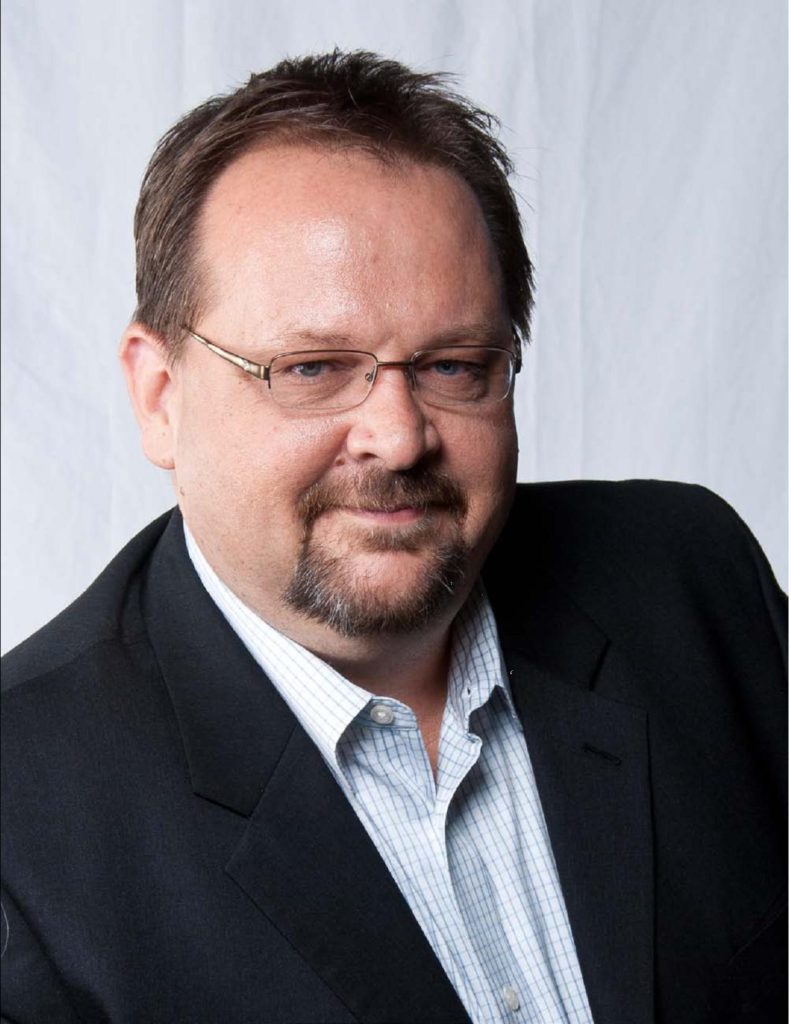 Phillip B. Burum, Vice President-Land, D.R. Horton President, Building Industry Association (BIA) Baldy View Chapter