Alta Pacific reports solid quarter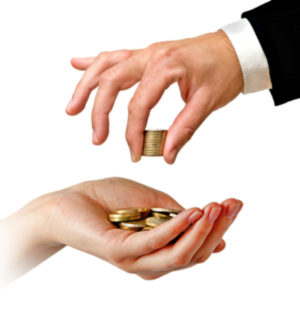 AltaPacific Bancorp, the parent company of AltaPacific Bank, has reported net income of $1.4 million, or 24 cents per share, for the quarter that ended Dec. 31. 
The financial institution also reported year-to-date income for 2018 of $5.2 million, or 87 cents per share.
The year-to-date income is an increase of $1.2 million, or 31 percent, compared with 2017. The quarterly net income is an increase of $18,000, or 1.3 percent, over the previous quarter. 
AltaPacific's board recently approved the payment of a five percent stock dividend per common share, payable February 22 to shareholders of record as of February 8, according to the statement.
AltaPacific is based in Santa Rosa but has a high profile in the Inland Empire, with branch offices in Ontario, San Bernardino, Temecula and Riverside.