Amazon to open facility at March Air Reserve Base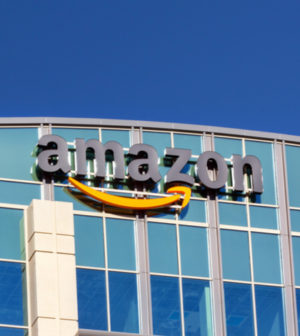 Amazon will open an air gateway at March Air Reserve Base in Riverside.
The facility, which will supplement the online retail company's operations at Ontario International Airport, is expected to create several hundred jobs, according to a statement.
It will include daily flights and a facility for sorting packages. The project is expected to open by the end of this year.
Amazon operates out of 20 U.S. airports and has close to 40 planes. Cost of building the Riverside facility was not released.
Since 2012, Amazon has opened nine fulfillment centers and several other large logistics operations in the Inland Empire. The company employs more than 15,000 people in Riverside and San Bernardino counties.
From 2012 through 2016, Amazon had a $4.7 billion impact on the Inland region, according to the Inland Empire Economic Partnership, a business advocacy group.