Annual SB County study underway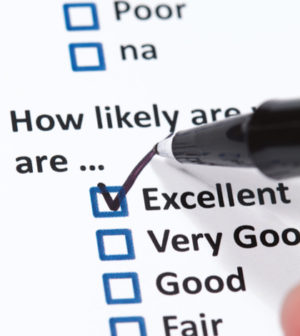 A research entity at Cal State San Bernardino is conducting its yearly study of county residents to determine how they feel about their quality of life.
The Institute of Applied Research and Policy Analysis has received more than 1,000 responses via telephone but only about 50 via the internet for the 2018 San Bernardino County Annual Survey, said Barbara Sirotnik, institute director.
This is the 21st year the institute – the same organization that compiles the monthly Inland Empire purchasing managers index – has conducted part of the survey online. The response deadline is being extended to early next week because the survey took longer to get posted online than expected.
"There are quite a lot of questions," Sirotnik said. "Most of it is things like the state of the economy and whether people can buy the things they want. There are also questions about police and fire protection, daily commutes and how much confidence people have in their elected officials.
Several of the study's sponsors, including Omnitrans and Cal State San Bernardino, included questions specific to their organizations to help them provide better service, Sirotnik said.
The report is expected to be completed by early August. Its findings will be posted on the institute's website and will be available free of charge, Sirotnik said.