Apple Valley named top High Desert city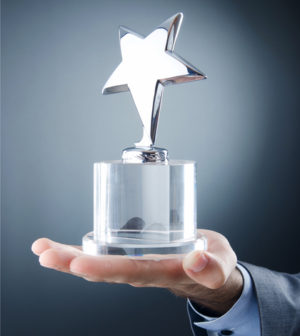 Apple Valley has been named "Best Place to Live" in the High Desert by patrons of the region's most prominent daily newspaper.
Approximately 250,000 votes were cast by readers of The Daily Press, who also voted Apple Valley the top golf location in the Victor Valley, according to a statement on the city's website.
The newspaper asks its readers which High Desert city they believe is the best to live in. This is the eighth time Apple Valley has won that competition.
"There are many reasons we continue to win this award year after year," said Town Manager Doug Robertson in statement. "We have to thank our public safety officers for keeping our neighborhoods safer, our local teachers and schools for their achievements and our residents who continue to show their local support by shopping and dining here in Apple Valley."
Mayor Larry Cusack finished third in the "Best Public Servant" category behind Assemblyman Jay Olbernolte and Supervisor Robert Lovingood.
Council members accepted the awards from Daily Press Publisher Steve Hunt at the April 9 council meeting.