ARMC to hold health expo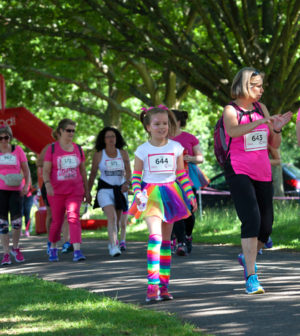 Arrowhead Regional Medical Center in Colton is scheduled to hold its 13th annual 5K Walk/Run & Health Expo March 21.
The event, which publicizes the fight against obesity and other diseases, is scheduled to start on the medical center campus and makes its way through nearby neighborhoods, according to a statement.
The health expo is open to adults and children. It will include free health screenings such as height and weight measurements, body mass index analysis, blood pressure check, blood sugar monitoring and assessment of stroke risk.
Pre-registration is available at www.armcevents.org. Participants who have not pre-registered must complete identification and liability paperwork. Day-of registration begins at 7:00 a.m., and no registration will be accepted after 8:15 a.m.
Start time is 8:30 a.m. Participants are to gather in front of the hospital at 400 N. Pepper Ave, according to the statement.