Arrowhead Regional expands services for state program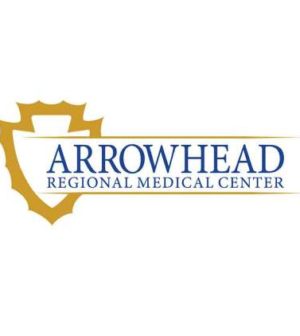 Arrowhead Regional Medical Center, in partnership with San Bernardino County, has expanded its service for California's Whole Person Care program.
The program, which is provided by the Department of Health Services, combines health, behavioral health and social services in order to improve a patient's health and well-being, according to a statement.
The county's Whole Person Care pilot program recently received an additional $500,000, which will allow Arrowhead Regional to add medical care to enhance it service. 
Specifically, it will add homeless outreach for adults 55 years old and older with physical disabilities, as well as mobile street medicine outreach services. 
Homeless outreach started this month. The street medicine outreach is scheduled to begin next month. Both are in conjunction with the San Bernardino County Sheriff's Department Homeless Outreach Progressive Enforcement program.
Whole Person Care is a statewide program offered by Medi-Cal, which helps vulnerable populations with services that Medi-Cal usually doesn't pay for, according to the statement.