Arrowhead Regional outdoes federal goal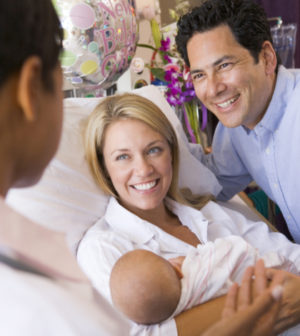 Arrowhead Regional Medical Center has been recognized for lowering the number of C-sections for first-time mothers with low-risk pregnancies.
The medical center has surpassed the U.S government's target for reducing such deliveries, a process that is potentially dangerous and often unnecessary, according to a statement released by Arrowhead Regional.
The U.S. Department of Health and Human Service has said it wants "first-birth" C-sections reduced to 23.9 percent of all births,  nationwide, by 2020.
Arrowhead Regional last year reduced those deliveries to 22.6 percent of its deliveries, according to the statement.
About 500,000 babies are born in California every year, about one in every eight births in the United States. C-sections, while they can be life-saving, do pose a serious risk to both the child and the mother.