Art work wanted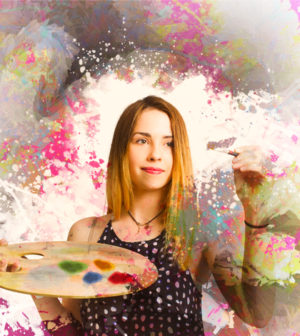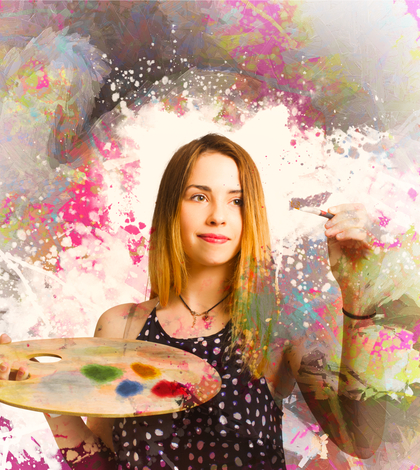 Moreno Valley is looking for some artists.
Anyone who lives or works in the city may submit their art work for possible display in city hall, the city council chamber and several other facilities, according to a statement on the city's website.
The Art Loan program is meant to "enhance the aesthetics" of various city buildings. The city's Arts Commission will review all submissions and will be looking for pieces suitable to be viewed by people of all ages.
Deadline to submit is Wednesday. All pieces will be displayed from January through April of next year.
Applications are available at www.moval.org.