Casa Colina recognized for knee replacement program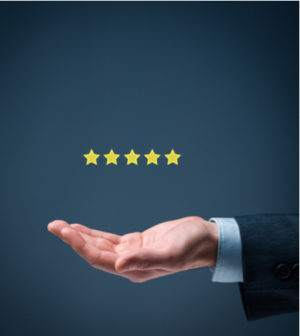 Casa Colina Hospital and Centers for Healthcare in Pomona has been awarded a five-star rating for its knee-replacement program by Healthgrades, an online source of information regarding doctors and hospitals.
The hospital's Revive Joint Replacement Program offers two methods of treatment: one classified as "minimally invasive," and a second in which a robotic arm helps the replaced knee function, according to a statement.
Healthgrades evaluated roughly 45 million Medicare inpatients from nearly 4,500 short-term acute care hospitals in the United States. Those evaluations involved 32 conditions and procedures.
A five-star rating means Casa Colina Hospital's clinical outcomes are "statistically significantly better than expected when treating the condition or performing the procedure being evaluated," according to the statement.
Casa Colina also received a five-star rating for its pneumonia treatment program, and it recently received the 2019 Healthgrades Patient Safety Excellence Award.