Chaffey High School District betters college chances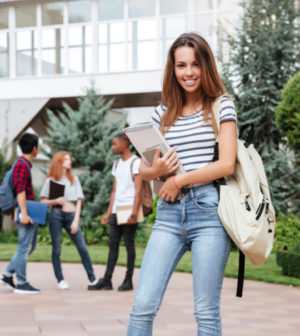 Students in the Chaffey Joint Union High School District have greatly improved their chances of gaining admission to California's two four-year college programs during the last 10 years, according to data this week.
The district's completion rate for the A-G course work needed for admission to the University of California or the California State system went from  24.6 percent to 63.6 percent during that time, district officials reported during their Family and Community Engagement Forum.
That improvement was more than 20 percent higher than the national average, which was 43.4 percent.
"We're redefining what family and community engagement means," Mathew Holton, superintendent of the 24,000-student Chaffey District, told the gathering of nearly 200 at Rancho Cucamonga High School. 
Holton and other district officials explained how they will improve academic achievement and continue to prepare students for college.
"The information we get back tonight will help us shape where we're going," Holton said.